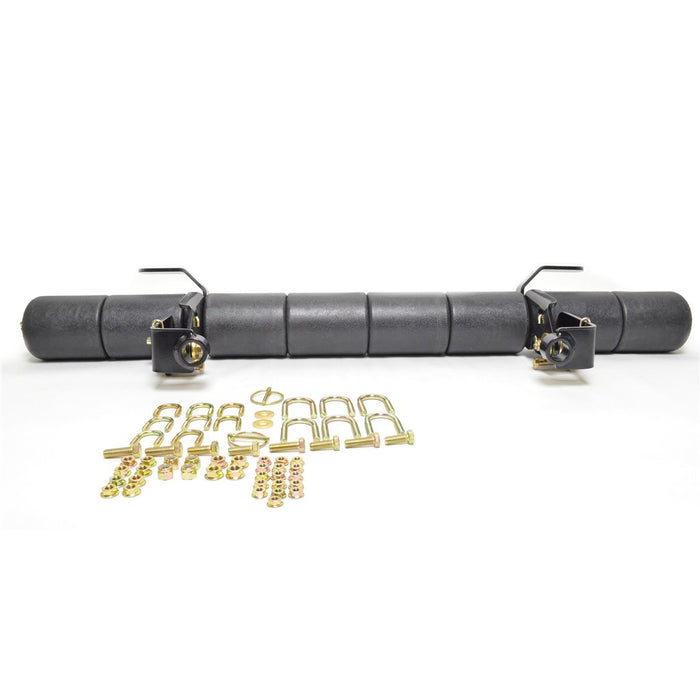 SCAG Striper Roller for Turf Tiger, Tiger Cat & Cheetah
This is for the roller ONLY.  To purchase installation kits for the striper system please see:
The patented Scag Tiger Striper Lawn Striping System is the ultimate way to enhance the striping ability of your Scag mower. This lawn striper has unique features that allow you to turn the stripe on and off, and remove the entire roller system without tools by pulling two "quick pins". It is spring-loaded so it applies downward pressure onto the grass. This further enhances the stripe and allows the roller to contour to uneven terrain better than standard fixed rollers, even at high mowing and transport speeds.
The entire lawn striping system mounts behind the rear drive tires. The advantage to mounting the roller at the rear is that it is the last thing to contact the grass. The tires and cutter deck pass over the grass and as a final step, the roller intensifies and evens out the stripe.